The 2022 China Listed Company Investment Value Summit & China Investment Fund Group Summit, jointly organized by China Association of Industrial Cooperation, Ji'an Jinxin and Tai Media, was held in Shenzhen recently. With excellent corporate management and strong corporate core competitiveness, VEICHI (stock code: 688698) was awarded the "2022 Golden Sycamore Award" for Best Internal Management Listed Company.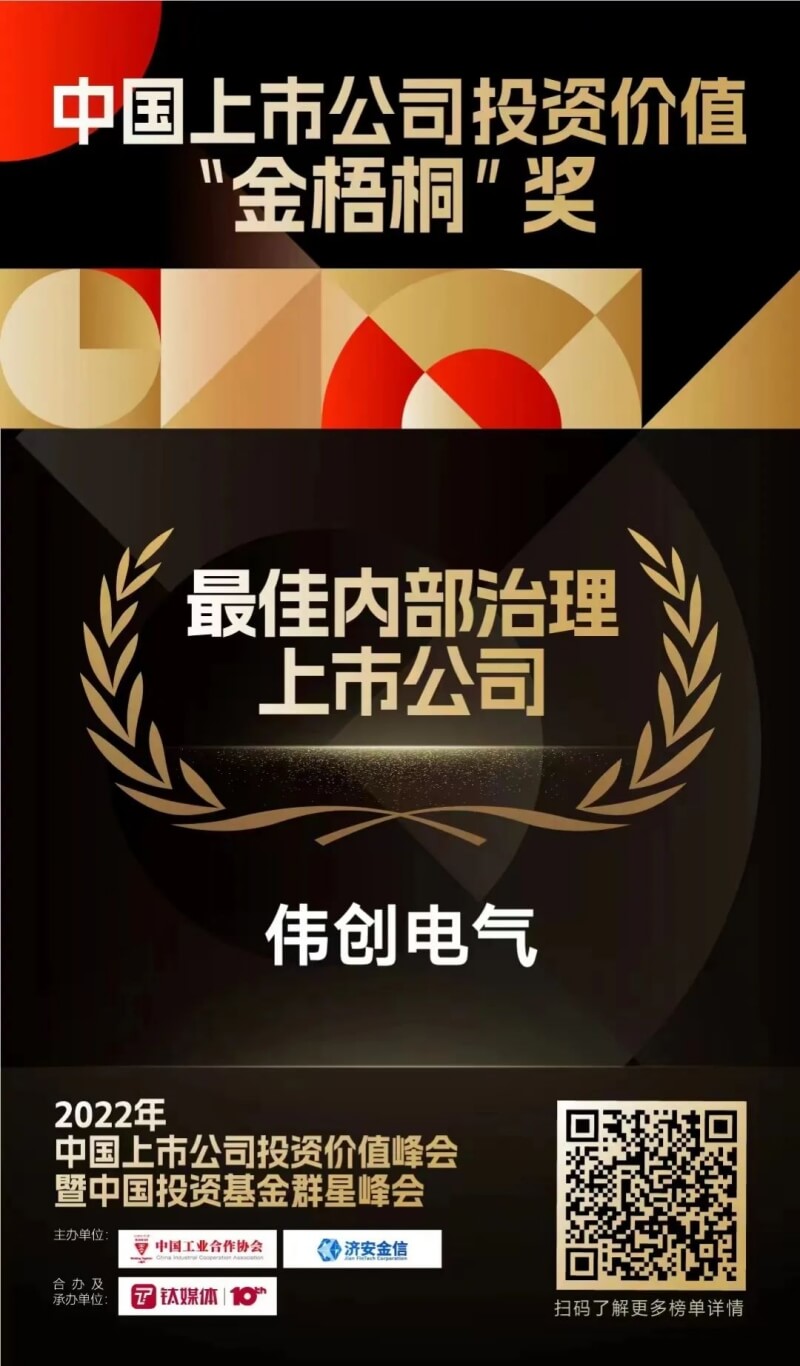 2022 Golden Sycamore Award
The "2022 Golden Sycamore Award for Best Internal Management Listed Company" shows the high recognition of capital market for VEICHI's internal management, core competitiveness and sustainable development of the company.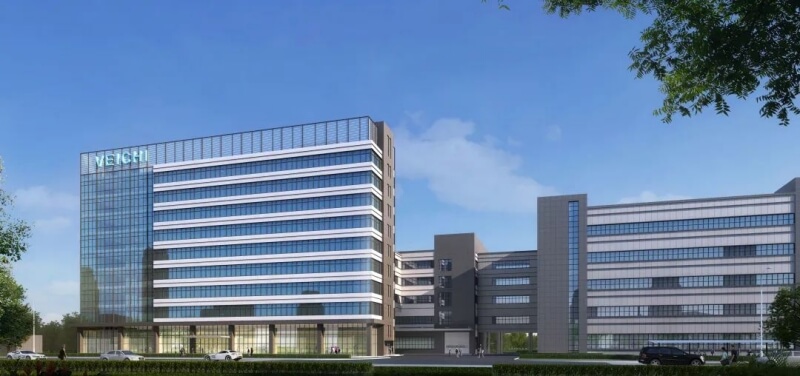 VEICHI Company
As a well-known enterprise in the field of industrial control automation in China, VEICHI always adheres to scientific and technological innovation as the foundation, continues to increase core technology research and product iteration, comprehensively benchmarking with international standards in product design, quality, performance and certification, etc. At present, it has created three major product lines, covering inverters, Servo Systems and control systems, comprehensively improving the layout of industrial control automation products, from single products to manufacturing process, we can provide customized system solutions for customers. At the same time, the company also actively takes part in 3C, lithium, semiconductor, high-efficiency motor drive, new energy, energy storage and other new energy business, and accelerate the technology development and results transformation, and continue to import high-quality resources for the company to continue to develop new profit growth points.

In the future, VEICHI will follow the national strategy and industry development trend, rely on strong independent research and innovation capabilities, and continue to provide customers with more professional and detailed, stable and reliable products and services, and help the high-quality development of the industrial control automation industry.