Air Compressor Solution
Overview
Features and Benefits
Related Products
Related Cases
Related News & Events
Related Solutions
Contact us
Air Compressor Solution
As the motor speed of air compressor and the actual power consumption have a first power relationship, so reducing the motor speed will reduce the actual power consumption. Variable frequency air compressor adopts the pressure sensor to sense the system's actual pressure and gas consumption in real time.
VEICHI's air compressor solutions combine the control and drive systems to enable energy-efficient, stable air compressor operations.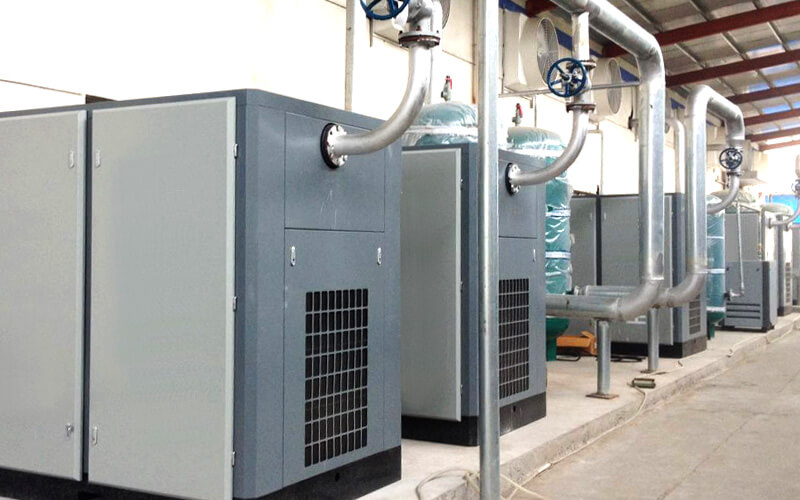 Contact us
Start your sales inquiry and an expert will connect with you, please
contact us
.
You may also be interested in