VEICHI Attended International Textile Machinery and Printing Industry Exhibition
On October 25-27, 2022 China (Shengze) International Textile Machinery and Printing Industry Exhibition was held in Jiangsu Shengze International Convention and Exhibition Center. VEICHI presented its main products and system solutions in textile field on the site, attracting many industry professionals with its outstanding product technology, integrated solutions and professional service team.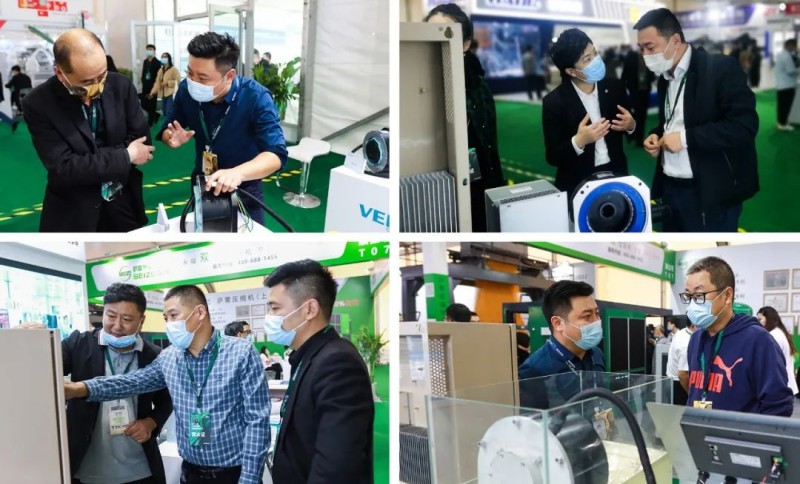 At VEICHI Booth
This time VEICHI is presenting VC600 Water Jet Weaving Electrical Control System, which has received extensive attention and praise from the visitors. The VC600C series is a system solution developed by VEICHI with the aim of improving the level of intelligence and integration. And with years of experience in the industry, it adopts self-developed digital weft detection technology, which is convenient to adjust; with the permanent magnetic direct drive system, it ensures the accurate operation of the equipment while significantly reducing energy consumption; with comprehensive function coverage, it can create more value for the automated production of water jet looms.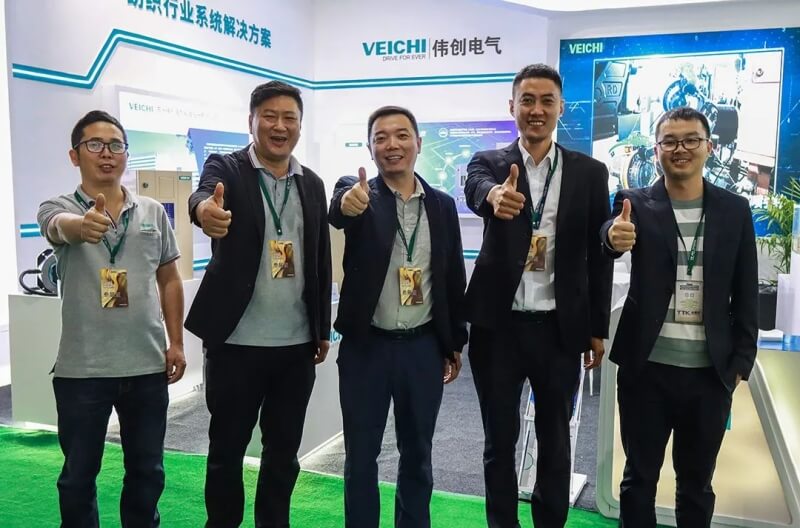 VEICHI has been deeply involved in the textile field for many years, and insists on providing customers with high-quality products and efficient services. In the future, VEICHI will continue to deploy in this field, integrate automation, digital and intelligent technologies with the demands of the textile industry, and provide customers with reliable and efficient solutions, and help the textile industry develop with high quality.