VEICHI Debuted at YME, Helping Upgrade Digital Manufacturing
The 19th China (Yuhuan) International Machine Tool Exhibition was held at Yuhuan Convention and Exhibition Center from November 18 to 21. VEICHI presented various machine tool industry system solutions at the exhibition, which won the recognition and favor of many industry partners.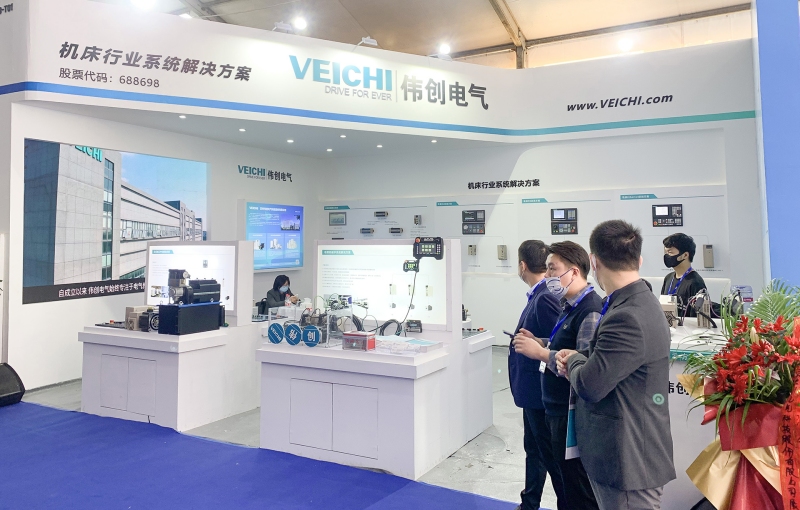 VEICHI Booth
In this exhibition, VEICHI focused on various aspects such as milling machine control solutions, lathe control solutions, truss manipulator control solutions and automated motion control solutions. With the advantages of excellent compatibility, VEICHI can help customers achieve high-efficiency, high-precision and high-quality processing and manufacturing of equipment, and meet the needs of lean production, providing strong support for enterprises to improve their quality and increase efficiency.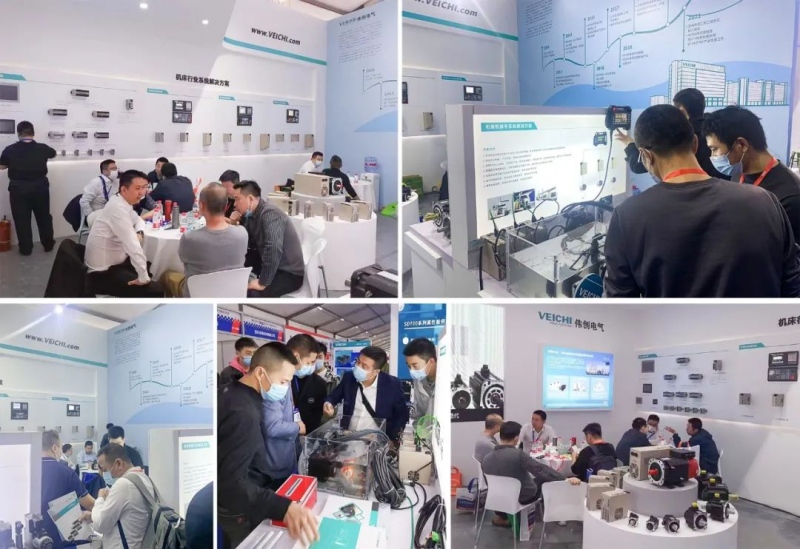 Talking with Clients
VEICHI has been deeply involved in the textile field for many years, and insists on providing customers with high-quality products and efficient services. In the future, VEICHI will continue to deploy in this field, integrate automation, digital and intelligent technologies with the demands of the textile industry, and provide customers with reliable and efficient solutions, and help the textile industry develop with high quality.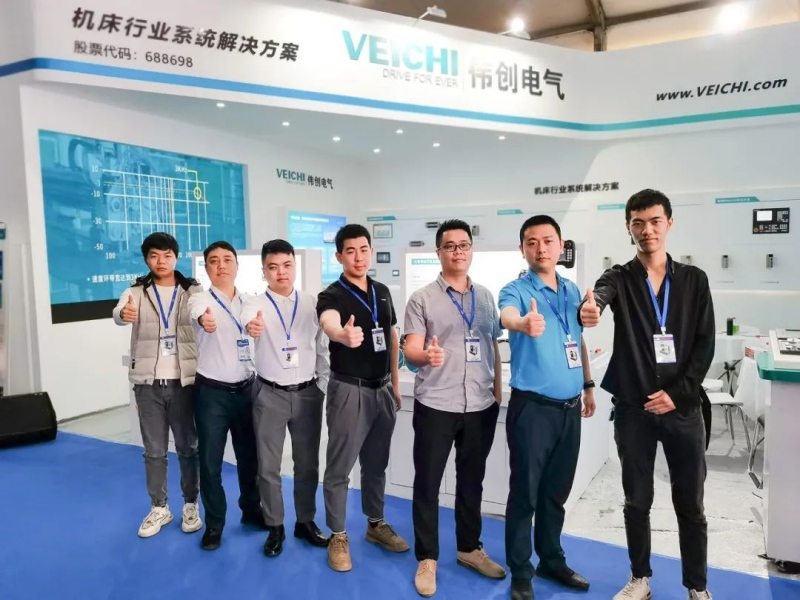 Group Photo