2018 Fresh Graduate Training - Starting Plan Training Camp
Recently, the Human Resources Department and the expansion company held the 2018 session of the student development activity-starting plan training camp in Kunshan National Defense Park. This event is not only to increase the team's cohesiveness and combat effectiveness, but also to stimulate the students to break through the self, clench their teeth, uphold the difficulties, persist in the end, never give up. The 2018 freshmen are a group of young and vigorous young meat. I believe that through this expansion, the big guys can feel the company's intentions, and in the future work, they will be able to grow up and become a leader. Injecting unlimited possibilities for the company's development, working together in the same boat.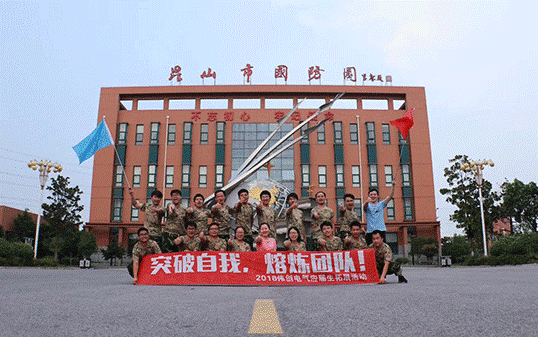 Group photo
Although the weather is hot, it does not affect the students' determination to complete the team's tasks and goals. Let's review and share this magical training experience full of hardships, sweat and laughter. Together to witness the show, the name of the domineering team: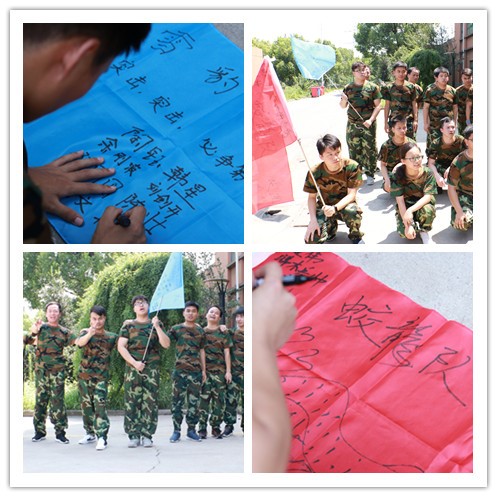 Style display
The Rainbow comes after the storm. The two-day expansion consists of a number of activity projects. Each activity project is not a simple physical exercise. After the project is over, the coach carefully and patiently interprets the meaning behind it.
Tires that have been worn together: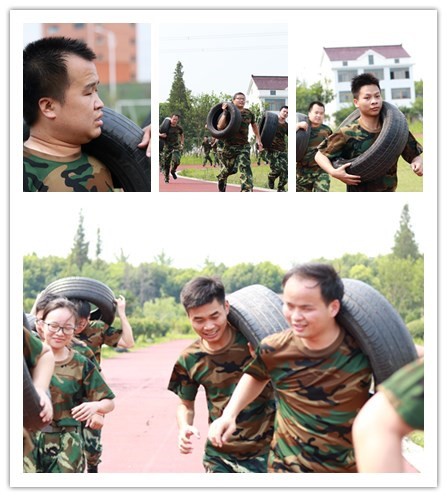 Carry forward
The power of people is great, and this is the power of unity: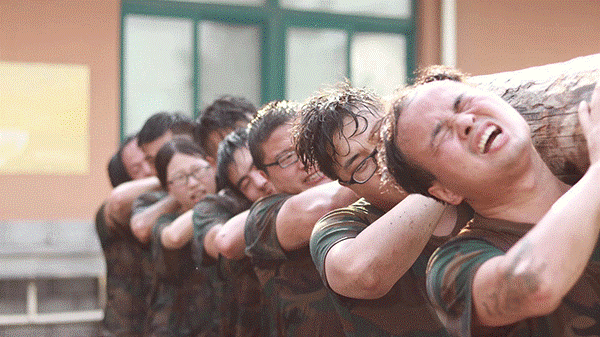 Show streng
"Death" crawling together: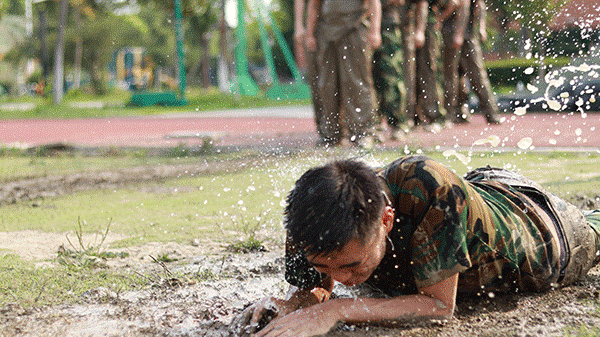 Firm will
I hope that all of you can bring the two-day training experience to your future work and study, be brave, take your time, and firmly believe in the strength of the team. On the way forward, remember our demon spell: stick to the end and never give up.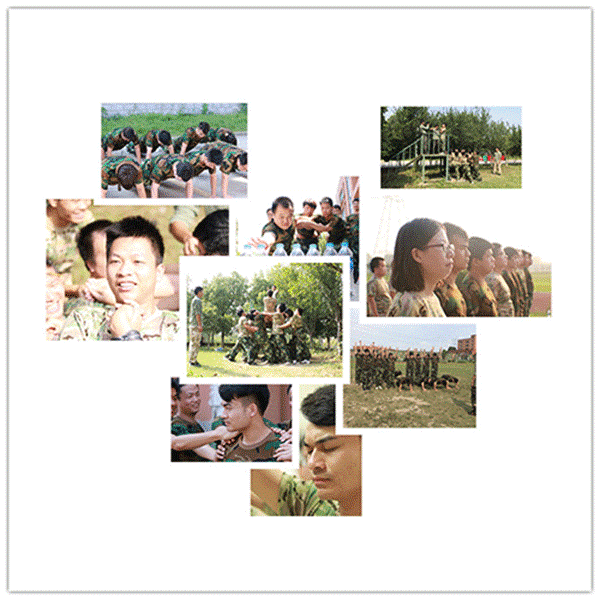 Style display collection