2023 Annual Meeting Came to a Successful End
Time flies like an arrow.
2022 has left us, 2023 is coming.
On January 14, VEICHI 2023 Annual Meeting with the theme of " United as One, Making Progress Together" came to a successful end!
This annual meeting was conducted by live online. Offices in Suzhou, Shenzhen, Dongguan, Xi'an and all over the country gathered together through live broadcast to enjoy a joint celebration.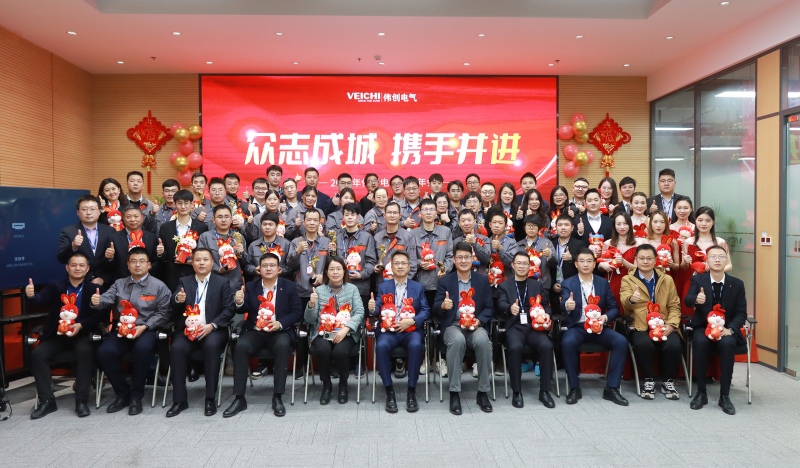 Group photo in Suzhou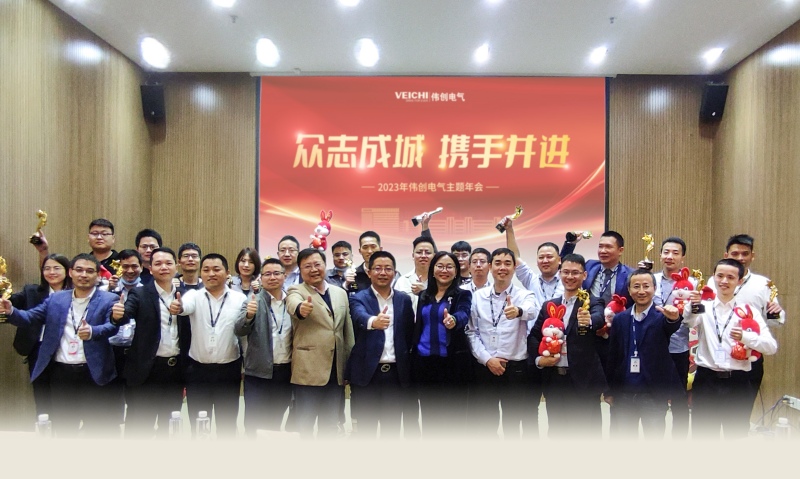 Group photo in Shenzhen
Speech from CEO
Mr. Hu Zhiyong, Chairman of VEICHI, first delivered a speech at the annual meeting, reviewed the important achievements of VEICHI's development in 2022, and expressed his gratitude to all VEICHI people for their hard work this year, allowing the company to achieve steady growth under severe challenges. At the same time, Mr. Hu also looked forward to the company's development plan in 2023. He said that in the new year, the company will actively deploy high-efficiency motor drives, new energy, robots, 3C, lithium batteries, semiconductors, energy storage and other new industries. Accelerate technology research and development and market promotion in emerging fields, continuously introduce high-quality main business resources to the company, and continue to develop new profit growth points. At the same time, based on the development vision and strategic goals, the company will also work together with partners to achieve mutual success in the era of digitalization, intelligence and energy saving, and contribute to the high-quality development of China's manufacturing industry.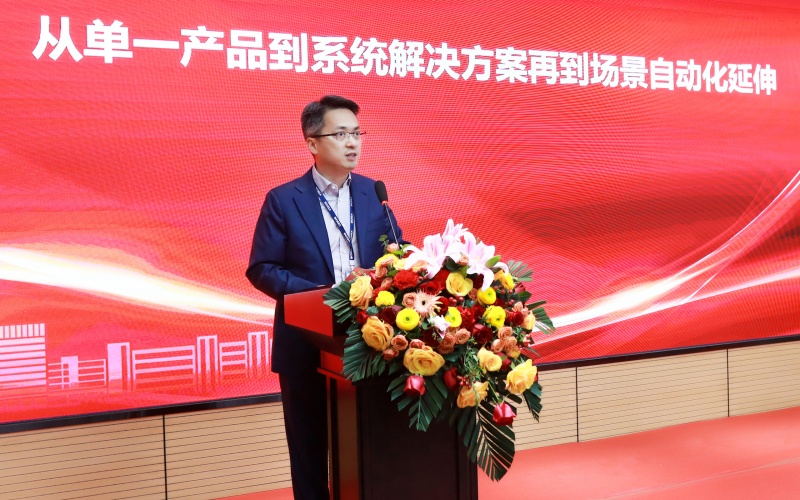 CEO is making a speech
Commend Excellent Employees
Every effort is worth remembering. With honor and applause, we applaud every VEICHI people who have worked hard in the past, and look forward to their great performance in the new year.
An excellent team dares to take up heavy responsibilities and fight tough battles. In the process of the company's development, every enterprising team with continuous breakthrough and innovation is a role model to learn from.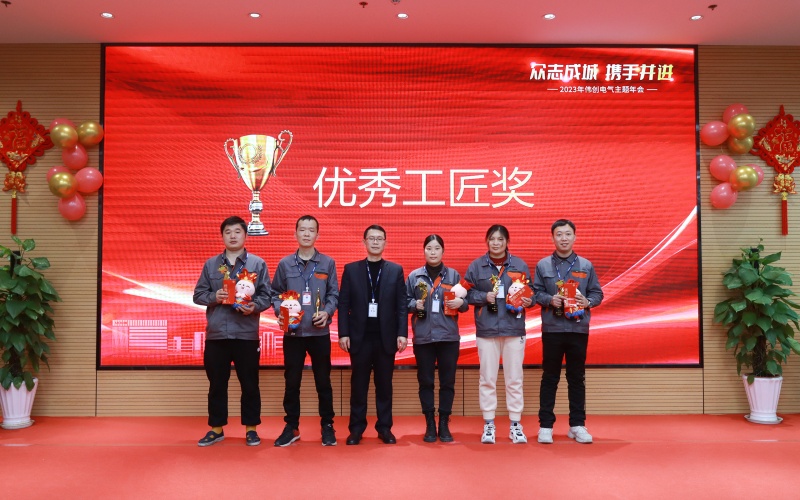 Excellent Employees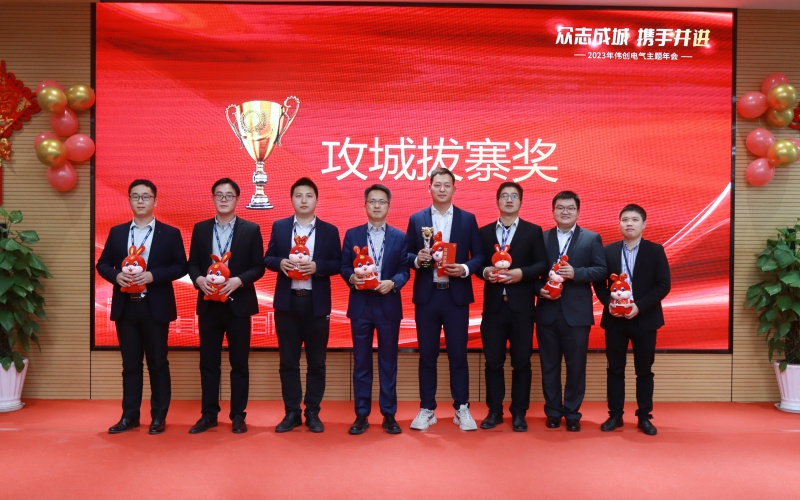 Excellent Employees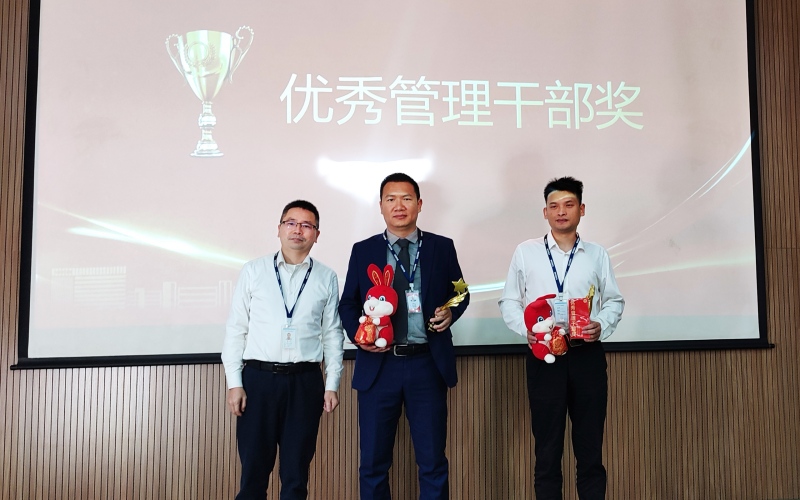 Excellent Employees
Brilliant Talent Show
The multi-talented VEICHI people presented a wonderful talent show for the annual meeting, which demonstrated their vigorous team vitality and positive spirit.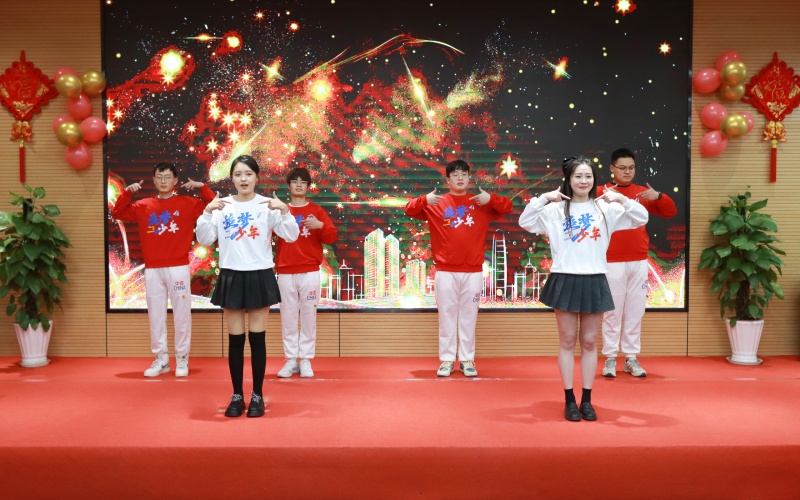 Singing & Dancing performance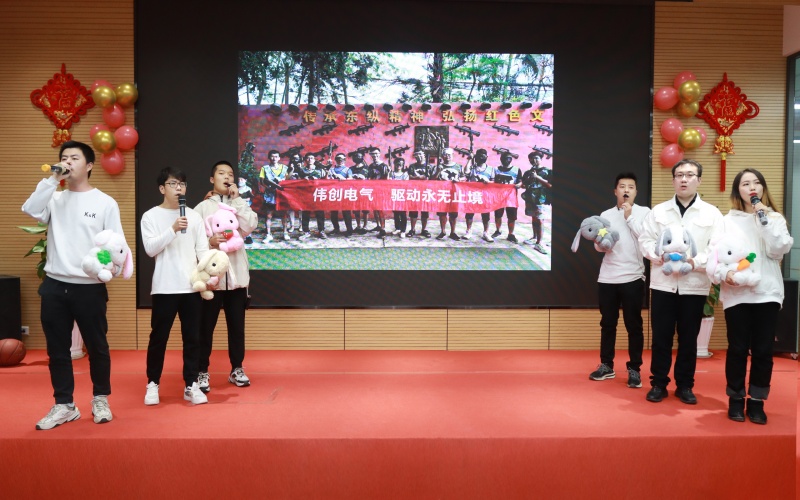 Singing performance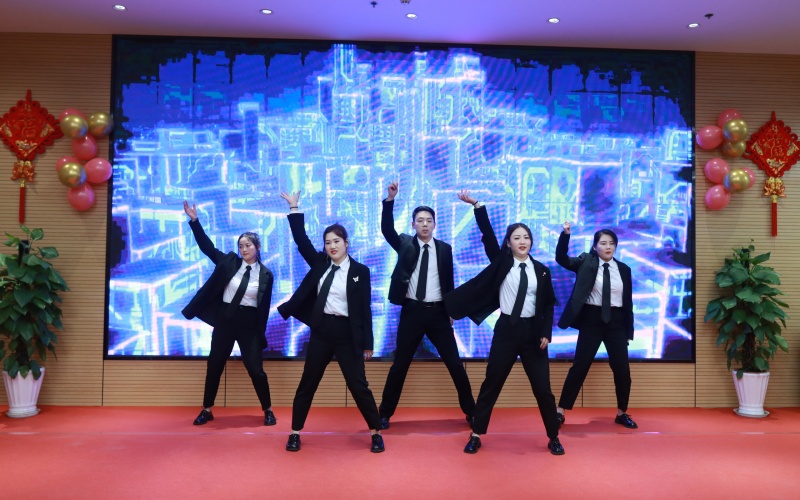 Dance show
Attractive Lucky Draw with Endless Surprises
The lucky draw has always been a highly anticipated item at the annual meeting. As each prize was given out, there were thunderous applause and laughter, and everyone gained joy and happiness.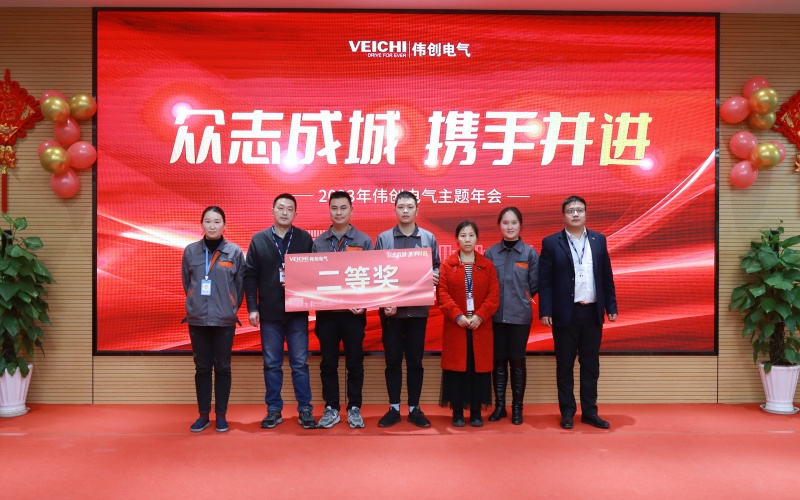 Second prize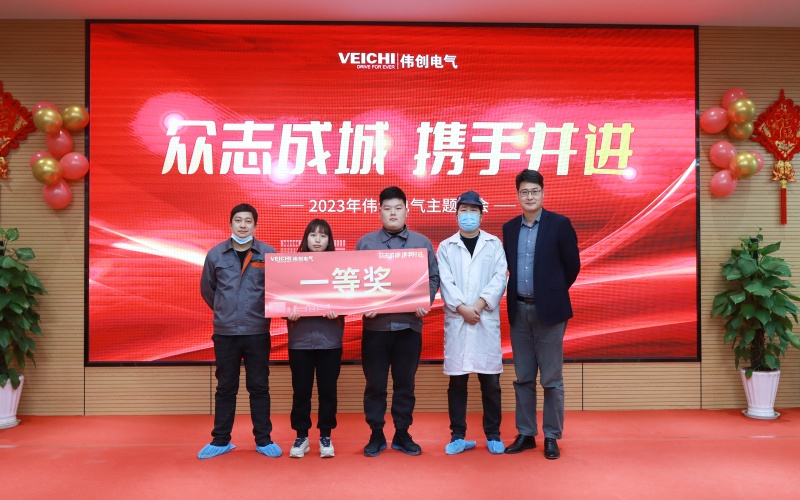 First prize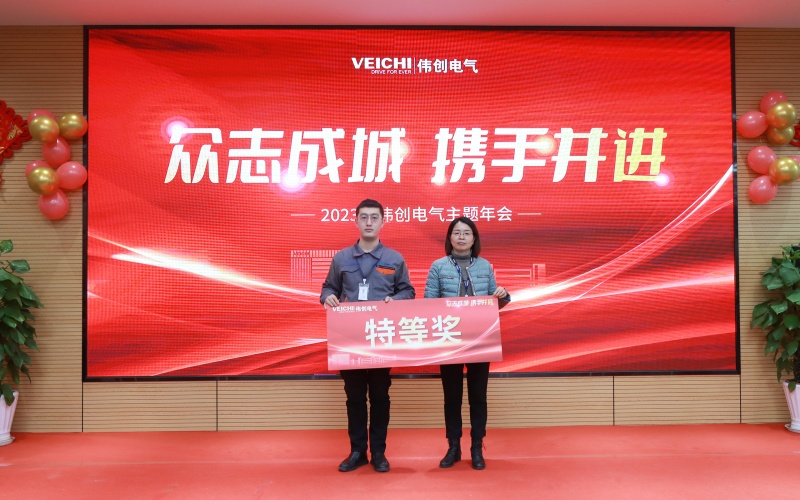 Grand prize
2023 has arrived with full of hope and challenge.
All VEICHI people will unite as one and advance hand in hand, following the industry trend with passion and sweat, to move forward and realize the dreams!

Video