2023 Taihu Lake Cycling Race of VEICHI Ended Successfully
Last week, the annual VEICHI Electric's "Around Taihu Lake" cycling event concluded on a high note. Over 60 VEICHI riders put the "Green Travel" concept into action. This two-day, one-night journey covering approximately 227 kilometers in total. The journey began in Suzhou VEICHI, passed through Huzhou, and returned to Suzhou, completing a picturesque circuit around Taihu Lake.
The courageous VEICHI riders used their sweat and wheels to conquer every stretch of the road, all while taking in the breathtaking beauty of the 36,000 acres of Taihu Lake. They experienced the pure joy of cycling as they pedaled through this idyllic landscape.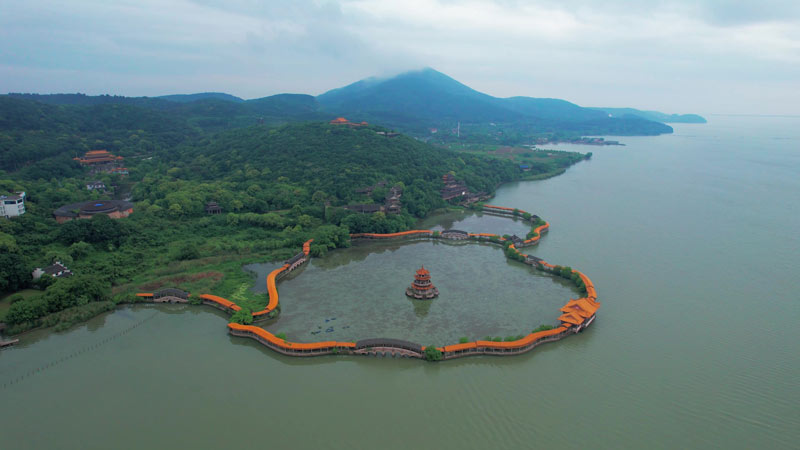 Beautiful view of Taihu Lake
This event was not just a test of physical strength but also a test of perseverance and teamwork. It was about breaking barriers, savoring the enjoyment of the ride, sharpening one's skills, and embracing personal growth.
Cycling pictures
Throughout the entire riding, we saw the enduring spirit of VEICHI individuals, never give up, consistently challenge themselves, and continuously unlock their hidden potentials.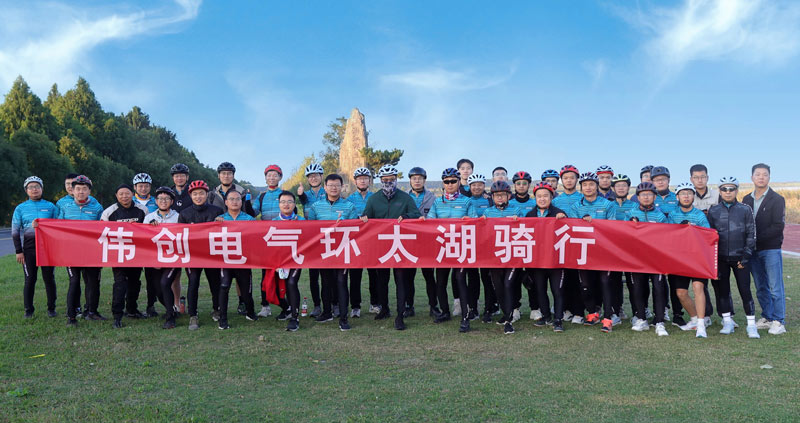 Cycling team photo