Create Value and Build the Future Together
Looking back on 2021,
We forge ahead and grow together.
Looking ahead to 2022,
We create value and build the future together.

January 26,
2022 VEICHI Annual Conference,
It ended successfully in Suzhou and Shenzhen.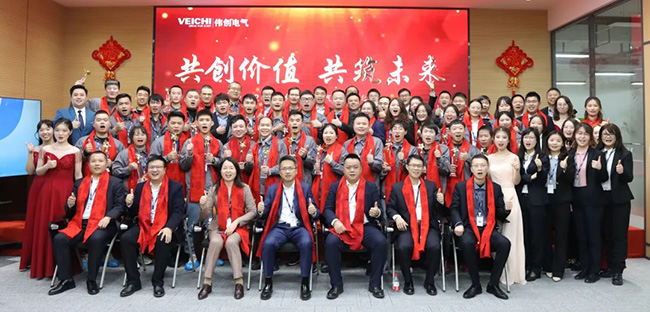 Group photo of Suzhou annual meeting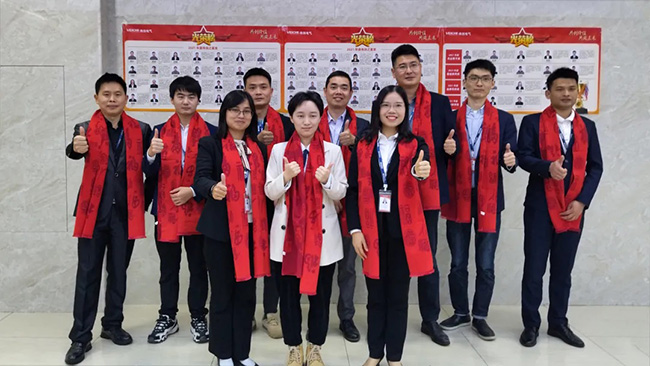 Group photo of Shenzhen annual meeting
A speech from the Chairman
Mr. Hu Zhiyong, Chairman of VEICHI, delivered a speech at the annual meeting. We reviewed the important achievements of VEICHI in 2021 and made an outlook on the company's development plan in 2022. At the same time, he highly praised all employees for their hard work this year and expressed thanks and blessings to every VEICHI person.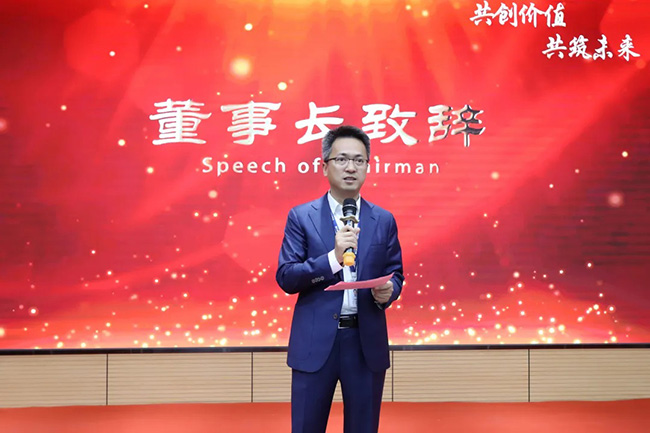 A speech from the Chairman
Celebrating in multiple places
In response to the deployment requirements of the national epidemic prevention and control work, this annual meeting was conducted in the form of an online live broadcast. The offices in Suzhou, Shenzhen, and all over the country presented a splendid annual meeting for everyone through online interaction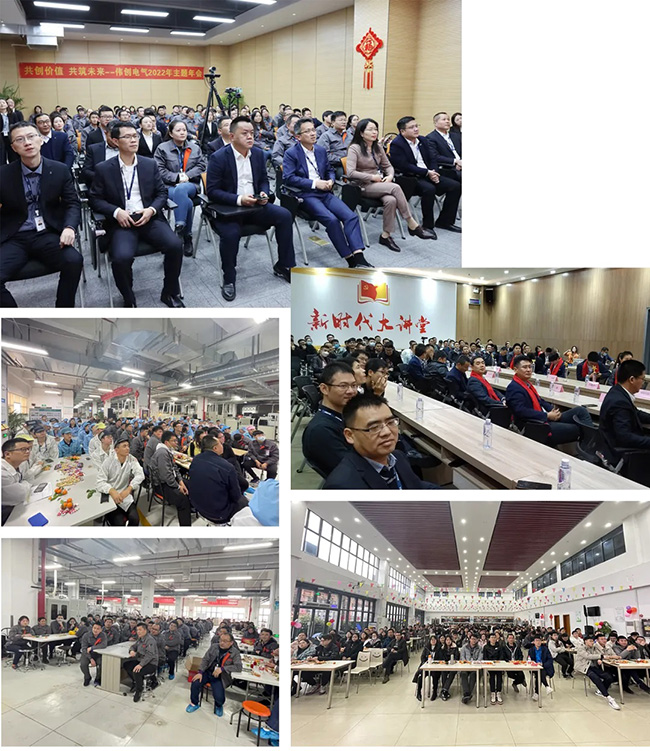 Celebrating in multiple places
Recognize outstanding employees
The vigorous development of VEICHI is inseparable from the dedication of every VEICHI person. Every ounce of your efforts will be rewarded, and every ounce of effort will be remembered. Today we are gathered together, with trophies and applause, to applaud and cheer for VEICHI!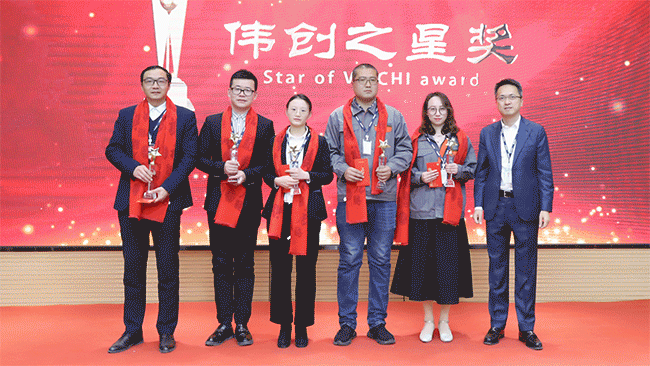 Star of VEICHI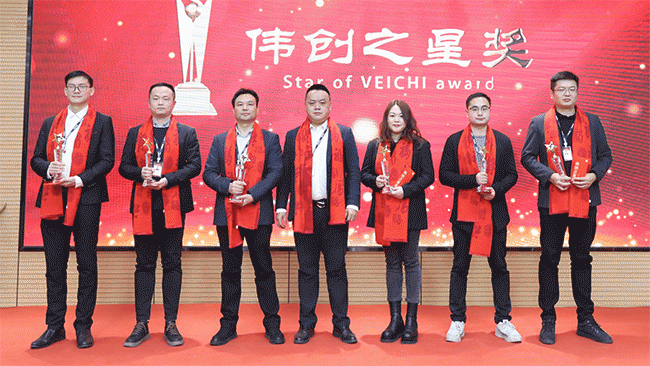 Star of VEICHI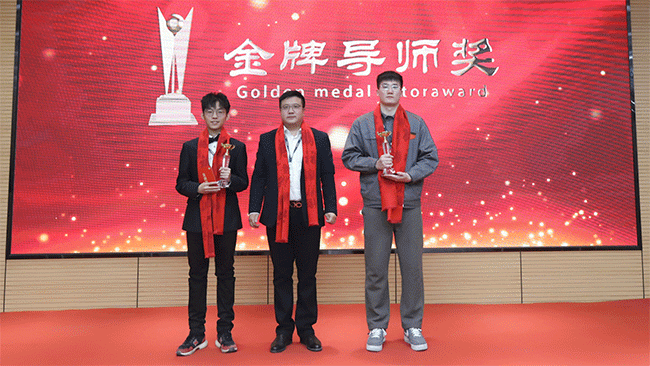 Golden medal tutor award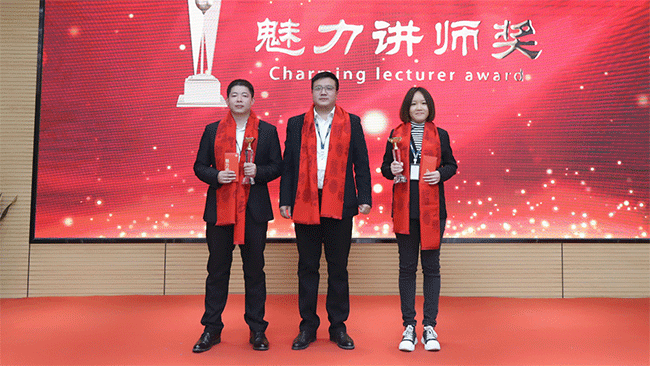 Charming lecture award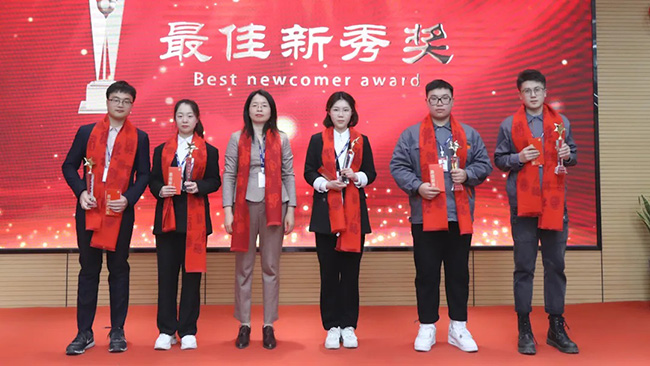 Best newcomer award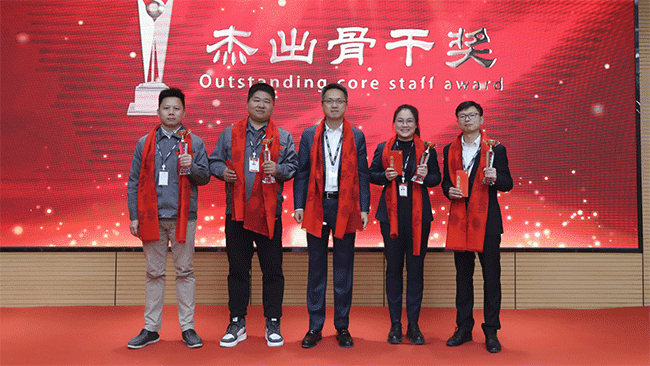 Outstanding core staff award
Work together to bloom wonderfully
VEICHI people are experts in the field of industrial control. On the stage, we are equally energetic. The small partners from the youth association, R&D center, and supply chain center showed the unity, harmony, and positive spirit of VEICHI people with colorful talent performances.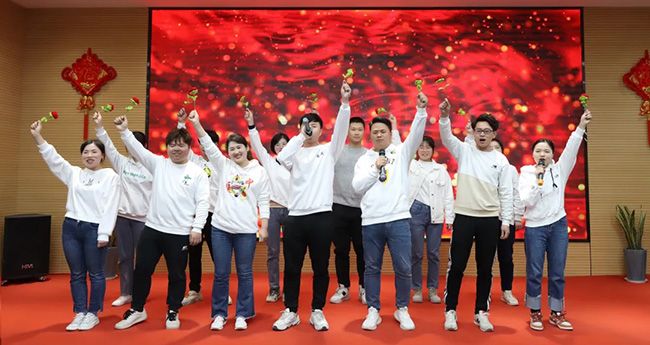 R&D department performances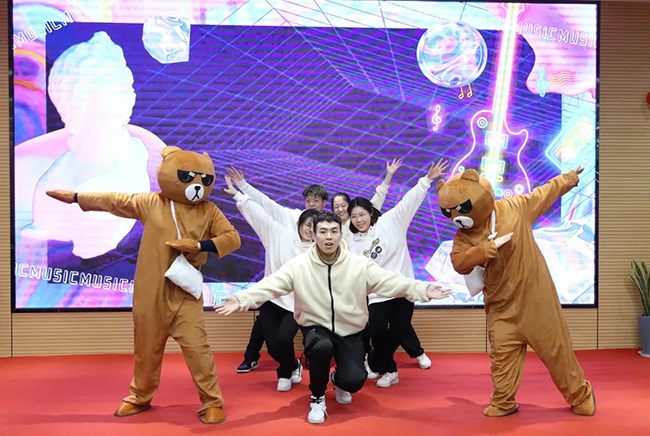 R&D department performances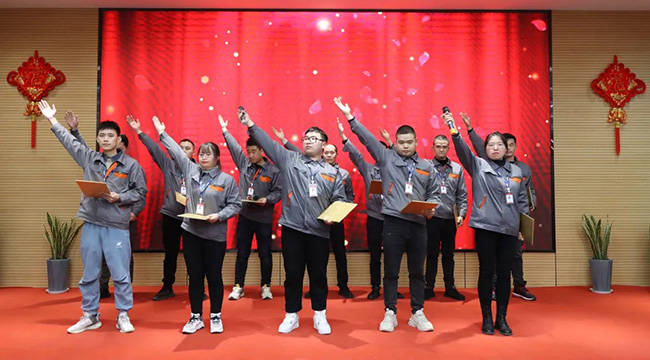 Supply Chain Center Show
Harvest joy and full of happiness
The splendid annual meeting is inseparable from the broadcast of multiple gifts, round after round of generous awards, pushing the annual meeting to a climax, laughter, applause, and cheers rippling from time to time.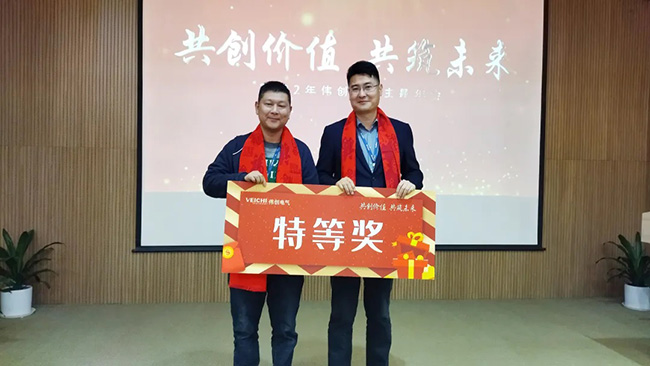 Grand Prize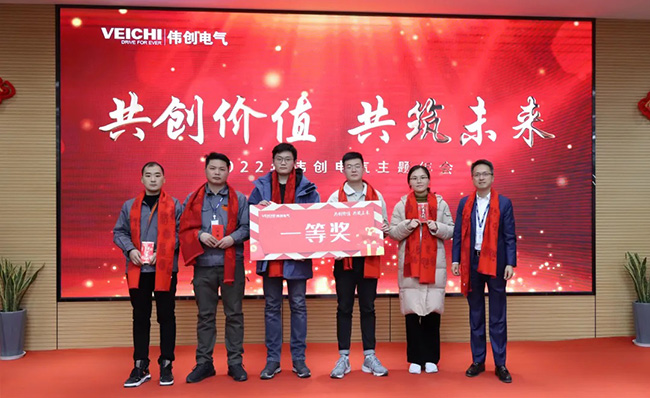 First prize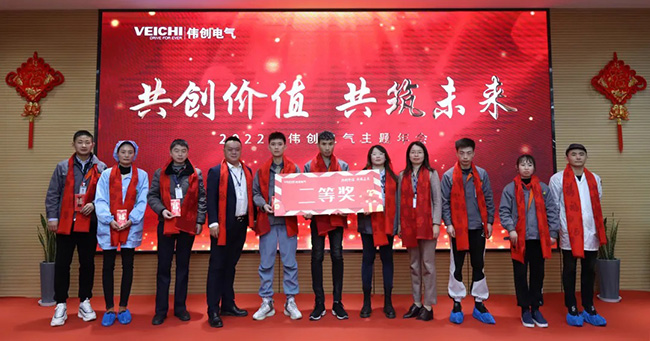 Second prize
Standing at a new starting point,
VEICHI will continue to work with partners,
Seek change and enterprising new situation,
Concentrate and win glory,
In the industrial automation industry,
Write a new chapter of steady development,
2022, We are ready!