CNC Turning and Milling Composite Solution
Overview
Features and Benefits
Related Products
Related Cases
Related News & Events
Related Solutions
Contact us
CNC Turning and Milling Composite Solution
Compound processing is currently one of the most popular processing techniques in the field of mechanical processing in the world, and it is advanced manufacturing technology. Compound processing is the realization of several different processing techniques on one machine tool. The most widely used and most difficult compound machining is turning and milling compound machining. The turning-milling composite machining center is equivalent to a combination of a CNC lathe and a machining center.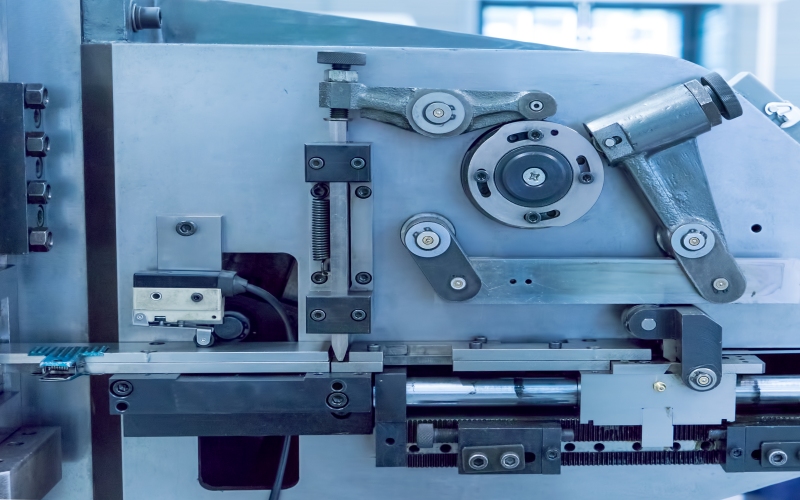 Features and Benefits
Introduction
Turning and milling combined processing can complete all or most of the processing procedures at one time, thus greatly shortening the product manufacturing process chain. This way, on the one hand, it reduces the production assistance time caused by the change of the installation card, and also reduces the manufacturing cycle and waiting time of the tooling fixture, which can significantly improve the production efficiency.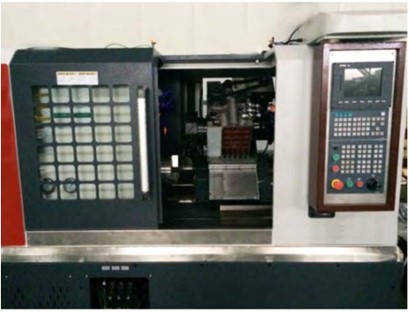 Solution advantages
1. The feed axis and powerhead servo support multiple bus protocols. The powerhead dedicated servo motor has a large output, the maximum speed can reach 6000 rpm, and the milling plane is smoother.
2. The spindle servo full-closed loop control is accurate to stop, and the indexing positioning is ±1Pulse.
3. The special servo for the tool magazine and turret can carry up to 32 tools, with high positioning accuracy and repeatability, and fast tool change without the problem of chaotic tools.
4. The tool magazine and turret support M2 and M3 buses, and the torque limit function is newly added.
5. Equipped with various systems, the machining and cutting speed is stable, the processed workpiece has a fine texture and high smoothness.
Drive model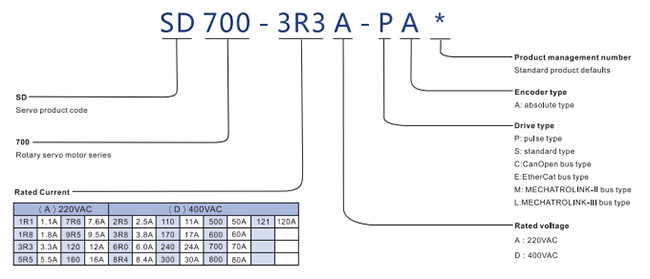 System topology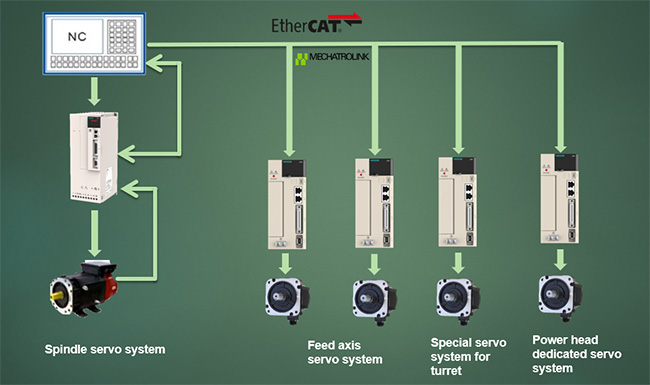 Application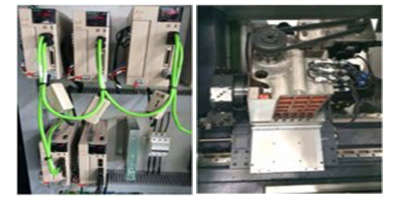 Contact us
Start your sales inquiry and an expert will connect with you, please
contact us
.
You may also be interested in