Engraving and Milling Machine Solution
Overview
Features and Benefits
Related Products
Related Cases
Related News & Events
Related Solutions
Contact us
Engraving and Milling Machine Solution
Engraving and milling machine is a kind of CNC machine, generally, engraving and milling machine is a CNC milling machine with small tools, high power and high speed spindle motor. Engraving machine advantages in engraving, if the hardness of processing material will be too large. The emergence of engraving and milling machine can be said to fill the gap between the two. Engraving and milling machine can be carved and milling, is an efficient high precision CNC machine tool. Engraving and milling machine has a wide range of application, widely used in precision mold die core cujingjiagong, die copper electrode, aluminum parts product batch processing, molds manufacturing, fixture processing, clocks and watches industry.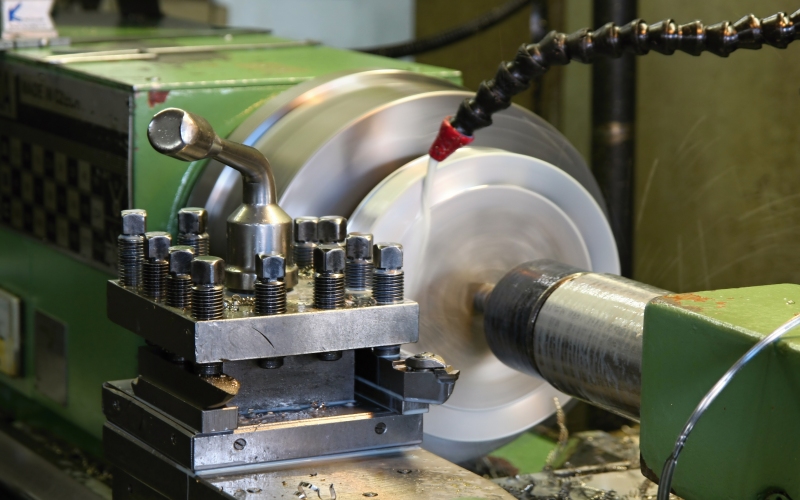 Features and Benefits
Industry introduction
The engraving and milling machine can process products as well as molds. The processing materials can be engraved with steel, aluminum alloy, acrylic sheet, wood, etc. according to the different machine configurations. General engraving and milling machine motion axes have more than 3 axes, the more common is the configuration of 3 feed axes + 1 spindle. With the development of technology, in order to improve production efficiency, engraving and milling machines have appeared multi-station, and some engraving and milling machines can reach 8 axes, 10 axes, or even more.
The structure of the engraving and milling machine
The main components of common engraving and milling machines are CNC numerical control system, servo drive, tool magazine, screw drive system, machine table, and so on. Different models have slightly different combination parts. Among them, the servo drive has XYZ feed axis + spindle. The functions of several axes are as follows:
X-axis: Control the left and right feed of the tool. Y-axis: control the forward and backward feed of the tool. Z-axis: control the up and down feed of the tool. Spindle: Drive the tool to rotate at high speed. The four axes are uniformly controlled by the CNC numerical control system to carry out engraving and milling of the workpiece.
Features of spindle inverter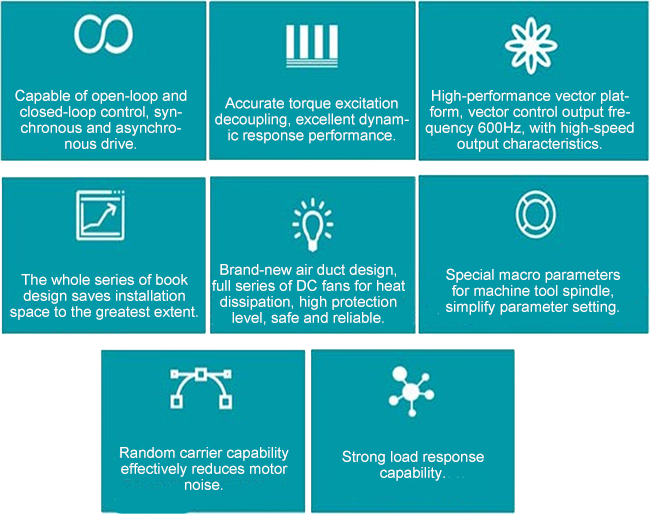 Solution advantage
1. The standard 850W, 1.3kW motor configuration of the feed axis, all use waterproof joints, seamlessly docked with Yaskawa.
2. Support multiple buses (M2, M3, EtherCat), standard Tamagawa 23-bit encoder, more than 8 million pulses per circle subdivision.
3. The texture of the processed workpiece is more delicate and the finish is high.
4. Online mapping to modify parameters is more convenient.
System topology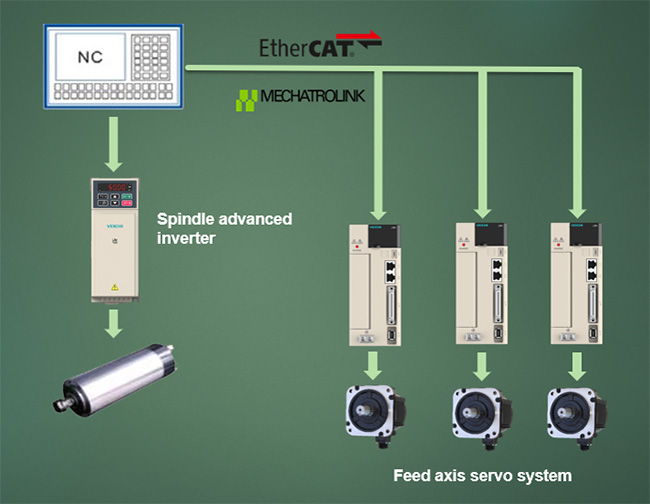 Application

Contact us
Start your sales inquiry and an expert will connect with you, please
contact us
.
You may also be interested in