Truss Manipulator Solution
Overview
Features and Benefits
Related Products
Related Cases
Related News & Events
Related Solutions
Contact us
Truss Manipulator Solution
The truss manipulator is mainly composed of six parts: column, X axis, Y axis, Z axis, fixture and control system. Applied in workpiece loading and unloading, transfer, material palletizing, handling and other processes, it can greatly improve efficiency and stability, reduce labor costs, complete automated operations, and realize unmanned production workshops. Truss manipulator has the advantages of stability, high intensity, high precision and good cost performance.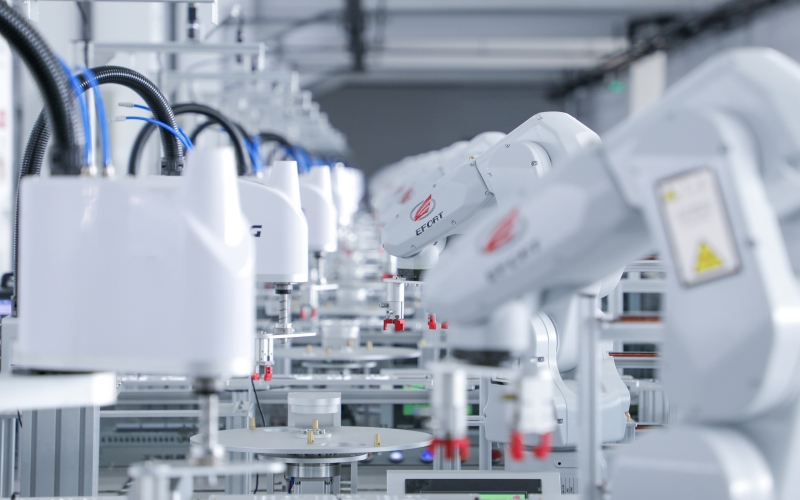 Features and Benefits
Truss manipulator application industry: auto parts industry, food industry, logistics industry, processing and manufacturing industry, tobacco and wine industry, wood processing industry, machine tool processing industry.
Contact us
Start your sales inquiry and an expert will connect with you, please
contact us
.
You may also be interested in