CNC Lathe Solution
Overview
Features and Benefits
Related Products
Related Cases
Related News & Events
Related Solutions
Contact us
CNC Lathe Solution
CNC lathe is one of the most widely used CNC machine tools. It mainly realizes the turning and drilling of metal parts.
The driving device of a CNC machine tool includes a spindle drive unit, a feed unit, a spindle motor, and a feed motor. It realizes spindle and feeds drive through electric or servo system under the control of numerical control device.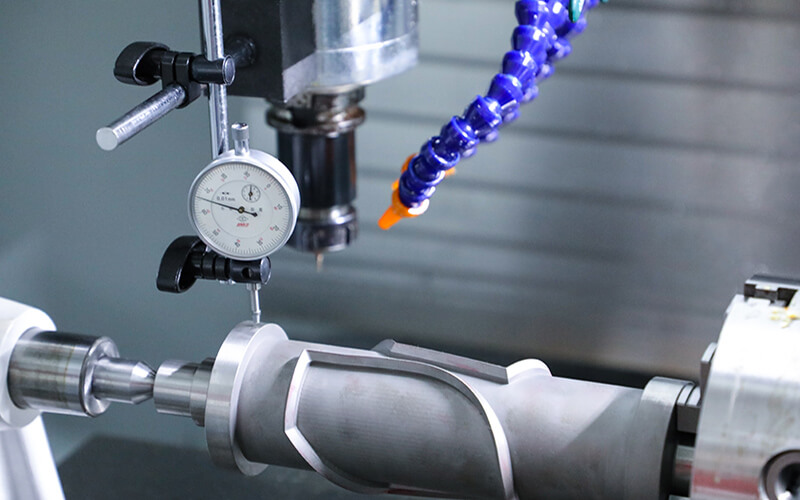 Contact us
Start your sales inquiry and an expert will connect with you, please
contact us
.
You may also be interested in