Die Cutting Machine Solution
Overview
Features and Benefits
Related Products
Related Cases
Related News & Events
Related Solutions
Contact us
Die Cutting Machine Solution
Die-cutting machines are mainly used for corresponding non-metallic materials. Die-cutting, creasing, and bronzing operations, laminating, automatic waste removal of stickers, EVA, double-sided adhesives, electronics, mobile phone pads, etc. The die-cutting machine uses steel knives, hardware molds, and steel wires to apply a certain pressure through the embossing plate to roll and cut the printed product or cardboard into a certain shape. It is an important piece of equipment for post-press packaging processing and shaping.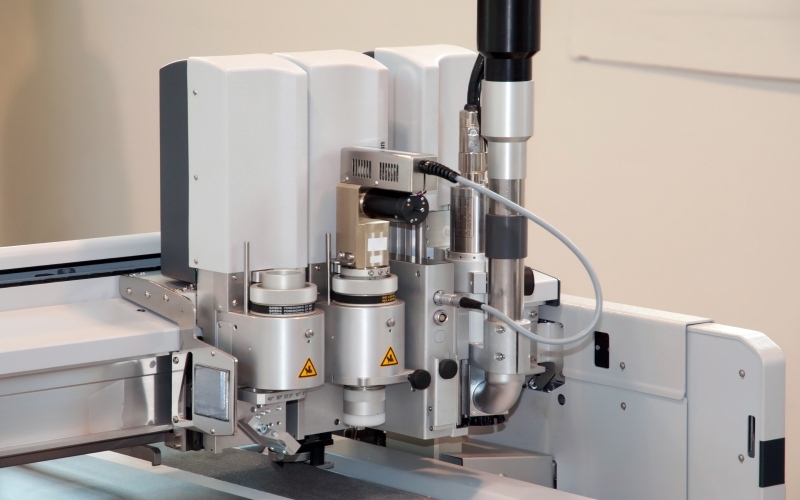 Features and Benefits
Introduction
The die-cutting machine system is a kind of mechanical equipment that requires a high dynamic response of the motor. The Servo System is required to provide very fast dynamic response capabilities and precise positioning capabilities.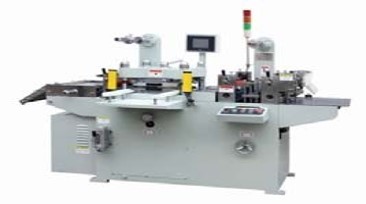 System topology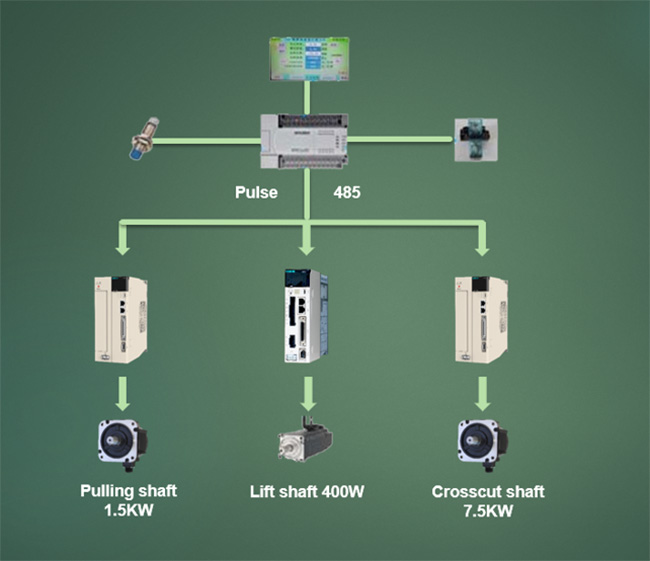 Program highlights
1. The servo drive has fast response, accurate positioning, stable operation, and all indexes of the finished product meet the requirements, and the speed can reach 300 times/min.
2. Through the servo disturbance compensation function, the servo runs smoother and responds faster during fast start and stop.
3. The model tracking function of the SD700 Servo Drive of VEICHI can maximize the response of the servo.
4. Combining on-site technology and load conditions, select a dedicated servo motor to make the load operation more stable and accurate.
Process principle
There are two main ways to cut the film:
1. Cursor cutting film: follow in the acceleration zone, then enter the "search for color mark" area, and wait for the color mark. When the color mark is detected, it enters the positioning mode and walks for a fixed length.
2. Program-controlled film cutting: that is, there is a set length every time.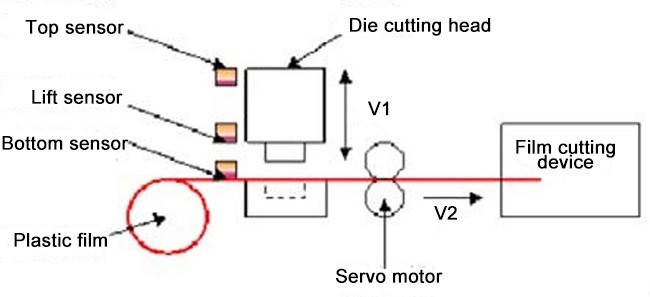 Technical index
Spindle positioning to control the "die-cutting head", control the die-cutting head 300 times/min.
Positioning is completed within 50ms.
Application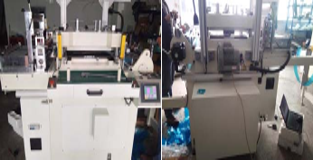 Contact us
Start your sales inquiry and an expert will connect with you, please
contact us
.
You may also be interested in